Christmas Gift Ideas
Punch has you covered this festival season with our Boxing Christmas Buying Guide.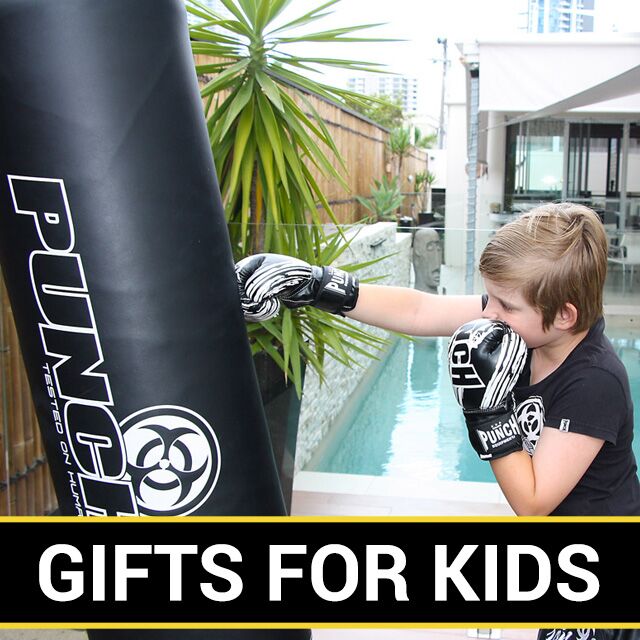 Gifts for Kids
Looking for Kids Boxing Gear? Punch has a wide range of boxing sets, gloves and the unique Reflex ball for hours of fun at home.
Gifts for Him
Shopping for your partner, husband or friend? Browse through our range of Sparring gloves, Headgear and MMA Gloves.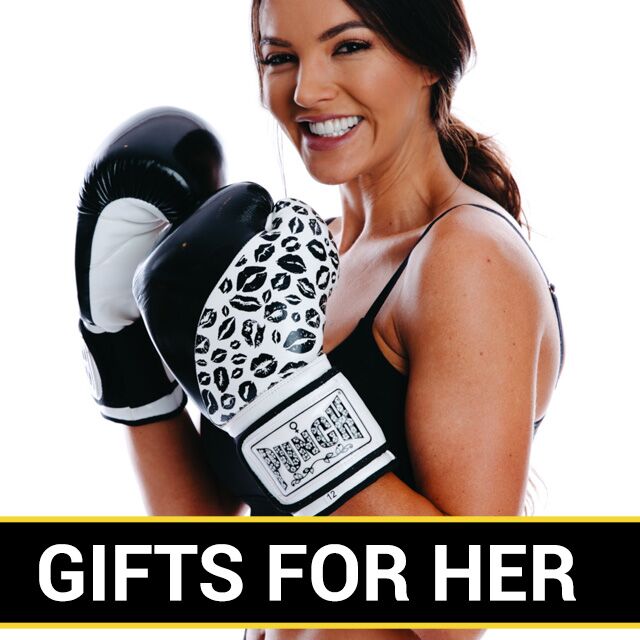 Gifts for Her
Shopping for your partner, wife or friend? We'd recommend checking out the Punch Women's "Bling" Boxing range of limited edition gloves, pads and wraps.
---
What are some of the best Boxing Christmas Gift Ideas for 2019?
Boxing Gloves – Are your current gloves tearing apart, smelly and basically unusable? Then it's time for a new pair of gloves just in time for Christmas! Punch has a wide range of gloves available for kids, men and women in a variety of colours / sizes.
Focus Pads – Looking for a new pair of Focus Pads? Check out the range of the best Focus Pads since 1989.
Boxing Bags – NEW to Punch in 2019 is our Empty Boxing Bag range! Which allows you to fill your Bag and easily re-fill it over time. We also have free standing bags, the popular bag stand and a wide variety of heavy bags for home training environments or the gym.
---
What are some unique Boxing Christmas Gift Ideas?
Looking for a unique Boxing gift this Christmas? Check out the list below!
Urban Free Standing Rebound Boxing Bag
The Urban Free Standing Boxing Bag is an ideal boxing bag for domestic use when fixing a bag to your wall isn't an option.
Important Features
Interactive, fun, rebound boxing workout station!

Ideal for indoor, smaller spaces such as apartments or the garage

Gentle rebound action from the heavy-duty spring

Water or sand filled base

170cm high x 35cm thick

Generous foam-based padding for striking comfort

Only available in Australia

Tested weatherproof

UV Stable