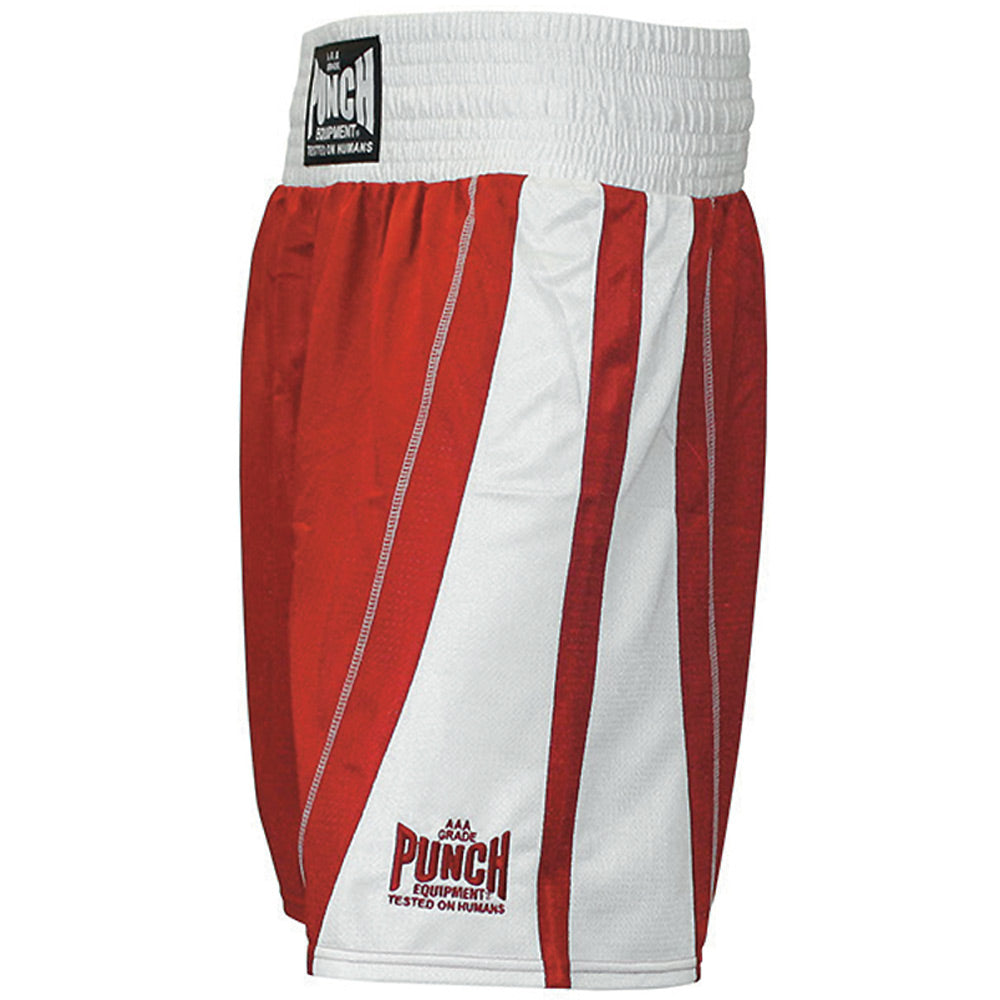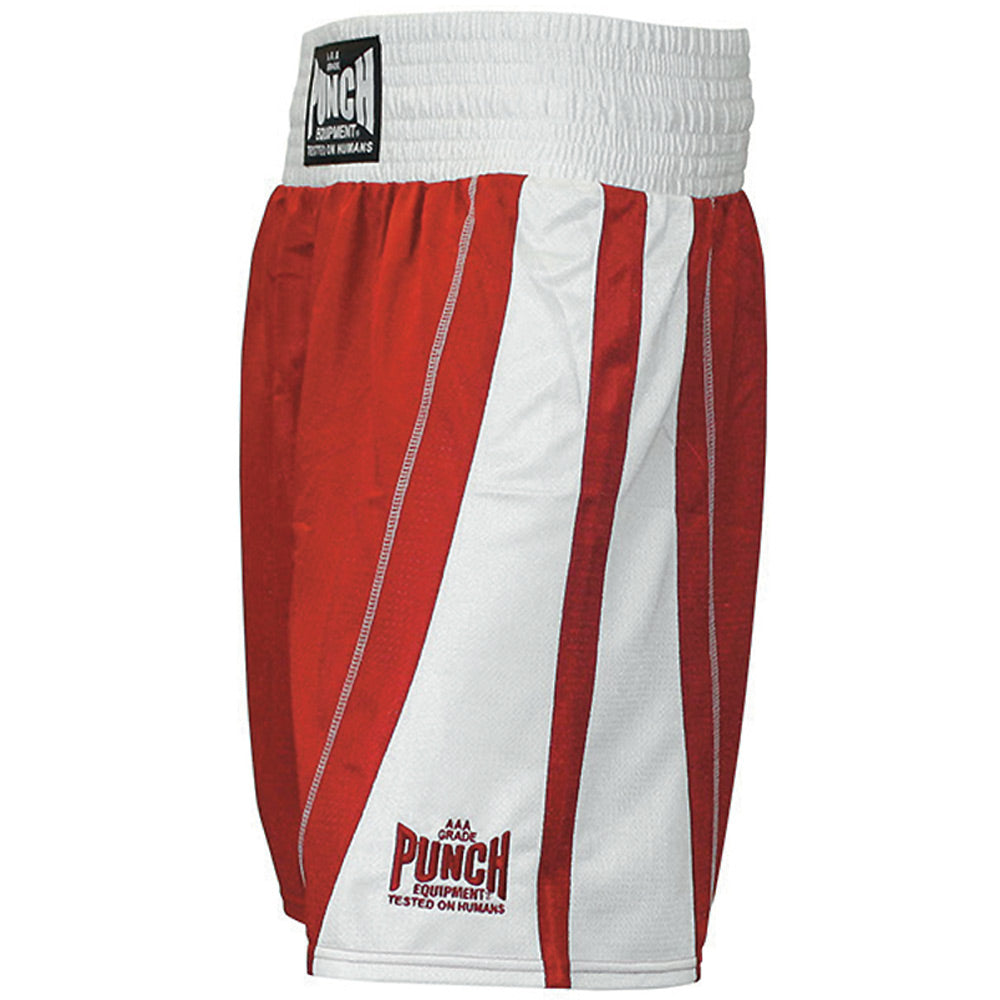 BOXING SHORTS - International Style
PBSH106R01Z
Description

Supersoft

Stretchable Waist Gausset

Breathable Mesh

Durable

Perfect for Amateur Boxing Competition!
Why Choose

Why choose International Boxing Shorts?

These Amateur Boxing Shorts from Punch Equipment are ideal for every lover of boxing.

Whether you're looking to prepare for an amateur fight night or training at the gym, these shorts are incredibly comfortable, breathable and lightweight!

They come in Blue & Red and come in sizes S, M and L .

If you're in need of some great feeling Boxing Shorts, this is the product for you!

Best Features

Supersoft
Stretchable Waist Gausset
Breathable Mesh
Durable
Perfect for Amateur Boxing Competition! Grab a pair of Punch Trophy Getters Boxing Shoes online with your Boxing Shorts!

SKU:PBSH106R01Z

Weight: 0.5kg (Approx)
Product Care
Delivery Details

Free shipping Australia Metro for orders over $50 (excluding bulky).

View our Shipping Policy for all shipping information and guidelines.